FAB GEAR - VINNIE ZUMMO
This post is to let you know that production for the Video "Fab Gear" will begin in August, 2009. No release date as of yet.
Vinnie has an excellent team that works with him on the production of all his videos.
I have just added the song "Fab Gear" to Vinnie Zummo's playlist. Thank you to Vinnie Zummo for sharing your fabulous Music with the world!!
Enjoy the song "Fab Gear" as it's a Fab song.
Peace and Love,
Tina M.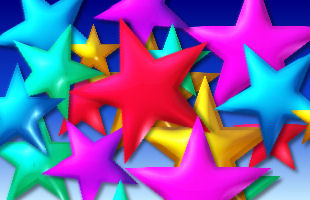 glitter-graphics.com